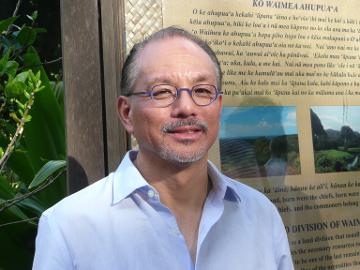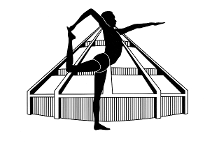 Roy Chan, Certified Iyengar International Teacher


Soon after Roy graduated from a local yoga studio as a certified yoga teacher, he joined Mayhar Raz, the most senior Iyengar teacher in Canada, after a few years hard work he finally received the title of Certified Iyengar Teacher.

The Iyengar style of yoga is known for it's emphasis on correct alignment of the body so that it can develop harmoniously. If the student practices with intelligence and awareness, they will remain injury free and healthy.
His passion to learn from the best has always moved him forward and to help others. In the past years, Roy has crossed paths with many advanced senior Iyengar teachers: Dr. N. Rajlaxmi, Laurie Blakeney, Lois Steinberg, Kofi Busia and Aadil Palkhivala to name a few. After a few years of yoga immersion with senior Iyengar teacher Mahyar Raz to deepen his understanding of the finer details of the Iyengar yogic art and philosophy - cultivating discriminating knowledge; discernment.

In the past years, Roy has led yoga classes at a studio in Hamilton, Carlisle, Yogaville in Toronto and led a senior group in Oakville as well as Lakeshore Yoga Studio, Oakville. He is presently teaching at Sheridan College, Setu Yoga Studio in GTA and will start yoga in Burloak Waterfront Park (sponsored by the City of Burlington) on weekends. He is welcoming new students: in private sessions or as groups as well as students with special needs. In the past, he has given back to the community by volunteering at the Carpenter Hospice and the Daily Food Bank of Toronto. He has chosen life long learning as his priority in life.
Roy is a professional engineer who found that yoga helped him to relax and rejuvenate. The yogic philosophy of life has enhanced his health and personal outlook tremendously. He has dedicated himself to helping others to achieve similar results.

If you want to achieve healthy body and mind or any other questions, please don't hesitate to call Roy at 289-259-8800 or e-mail yoga@roychan.ca.