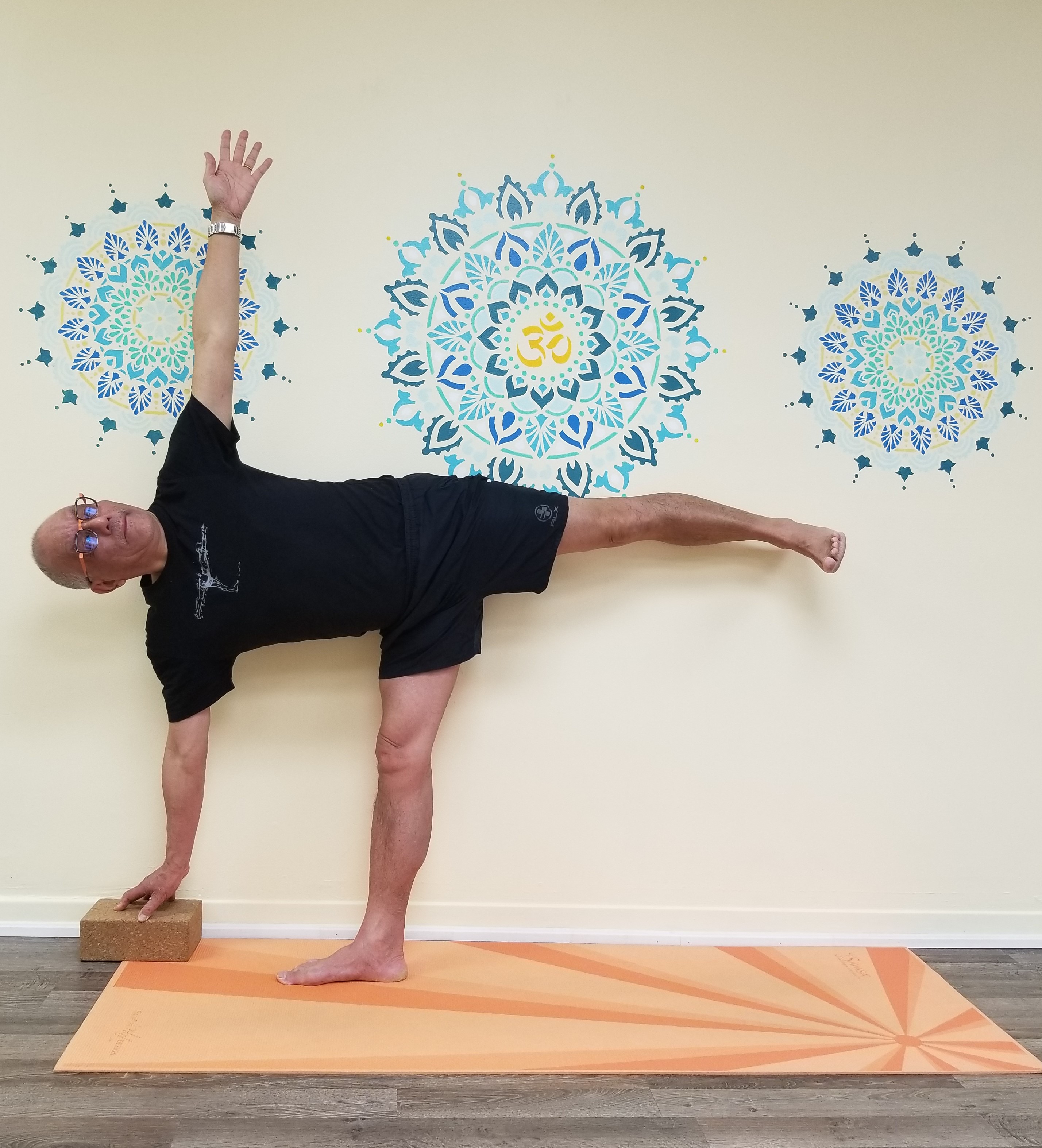 When you are ready to take on the pathway for transformation; whether for physical, psychological, or spiritual and/or a combination of all:

You can depend on our compassion, know-how, experience, dedication and professionalism to provide you with the appropriate personal guidance for the step-by-step transformation process to take place. Please call us at 289-259-8800 or e-mailing us yoga@roychan.ca at anytime.

Our students can be of all ages; of absolute beginners, intermediate or people with disabilities are welcome.

Give us a try and you will be happy that you did!

We will provide our utmost professionalism to keep information private. We may also refer you to other professionals for more appropriate consultation with your approval.

We are servicing the entire GTA area, including Halton and Peel regions plus Mississauga. Please call to inquire.